One of Thailand's top shore dive sites, Kata Beach North Reef is opened and the diving has been awesome. With easy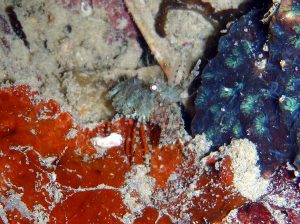 walk-in conditions, relaxed shallow dives, Kata Reef lets divers take their time to take photos of some of the coolest and weirdest creatures in the Andaman Sea. In our first week, we have found Marble shrimp, juvenile Reef cuttlefish, White spotted hermit crab and our resident turtle.
From now until the end of April, we'll do daily day and night dives, certified beginner or experienced divers all are welcome. Price: 1,390 THB (inclusive of full set equipment rental) for 1 long day dive (60-80 minutes) and 1,600 THB for night dive.
Bring your own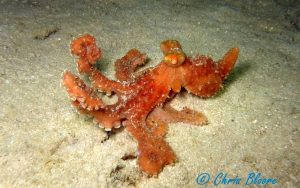 equipment? discount 250 THB
See more live up-to-date sightings of marine life on our Rumblefish Adventure Facebook page.